Nour-Packaging creates and produces flexible packaging for chemical, industrial, pharmaceutical, veterinary and agri-food products. All our products are tailored-made, in terms of structure, size, shape (e.g. sport jersey shape), closing devices (e.g. spout, zip, etc.), colours, texture and finishing touch (e.g. mat, shiny, etc.). They can be manufactured from small to large production runs. You can access to our Graphic Design services : our team will support you in the creation and testing of your designs and logos.
Innovation lays at the heart of our work, enabling us to create tailored-solutions meeting your specific requirements and to assist you in making your difference in a competitive market.
Environmental protection holds a central place in our work. Everyday, we aim to reduce the carbon print of all our products.

Our expertise
We create and produce bespoke flexible packaging and use various printing techniques in order to meet all your specific requirements.
Laminates (e.g. sterilization and pasteurization): OPP; PET/PE; OPA/PE: Pet/Alu/PE; CPP/CPP; Pet/Alu/OPA/CPP: Alox or Siox; etc.
Digital Printing:
This printing innovation enables you to order customised flexible packaging in small quantity – from 3000 pieces. Up to 10 colours available
Roto Gravure:
This technique is adapted for larger production quantities – from 25,000 / 30,000 pieces depending on the product's design. Up to 10 colours available.
Our innovations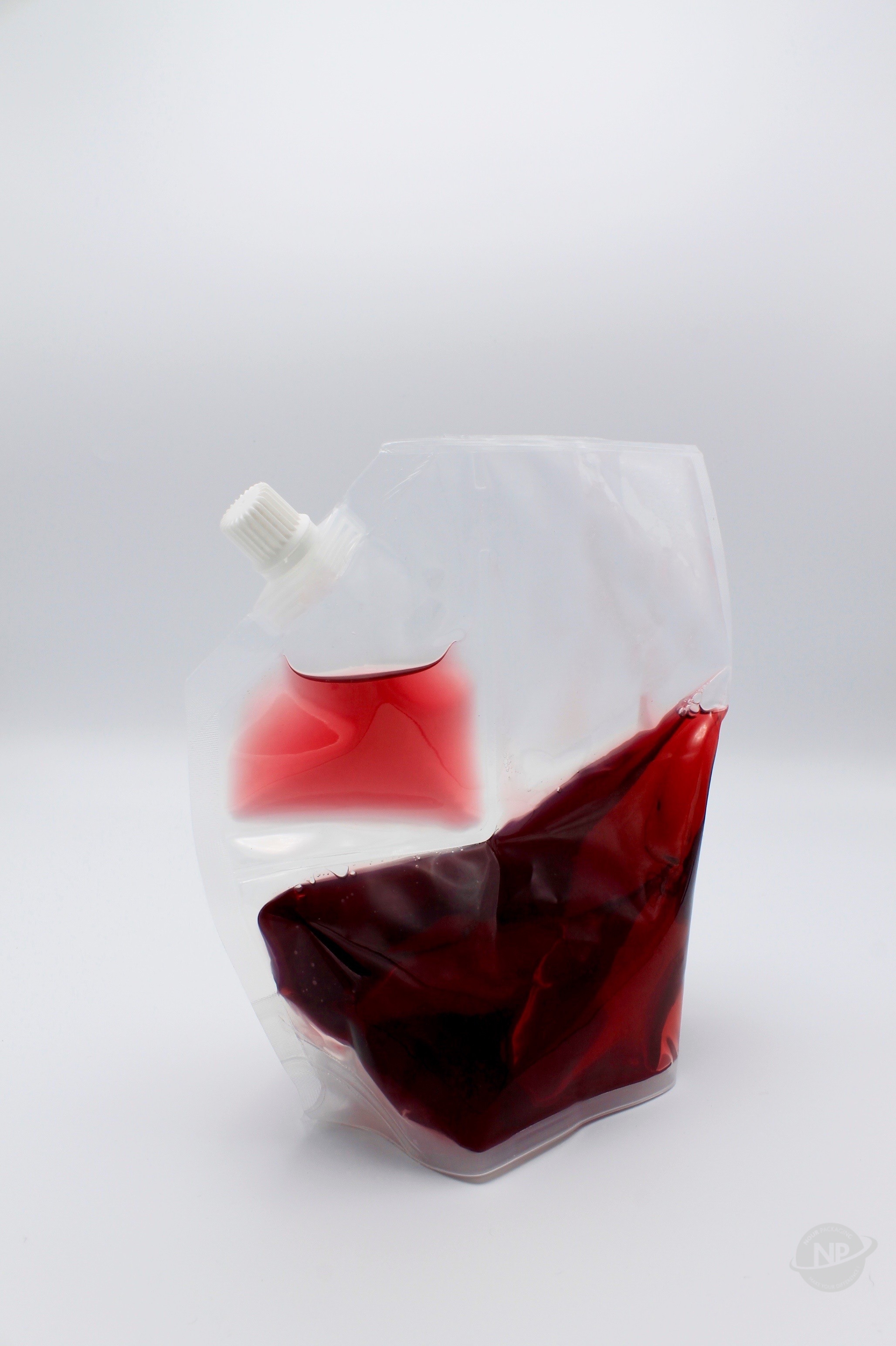 A Nour-Packaging patent!
A customizable dose compartment has been integrated in this spout Doypack®, facilitating the end user in dosing liquids and slightly vicious products.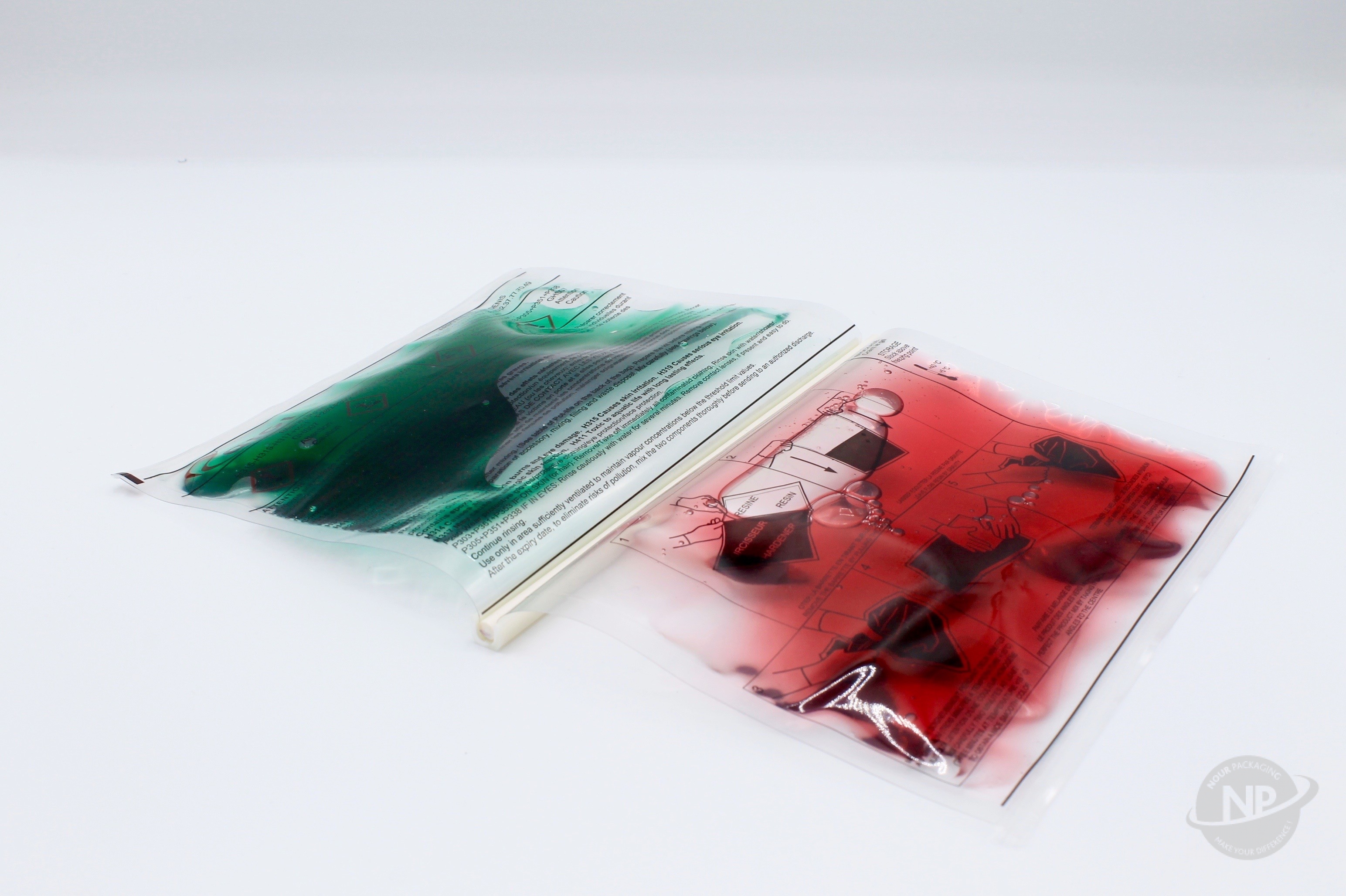 An innovative and eco-friendly packaging!
These pouches can contain two different products, which are separated with either a mechanical divider or a breakable seal.
These innovations enable you:
to pack two products in one pouch
to easily mix the two products together without using a container as well as without touching the mixture
to increase the shelf line of the two separated products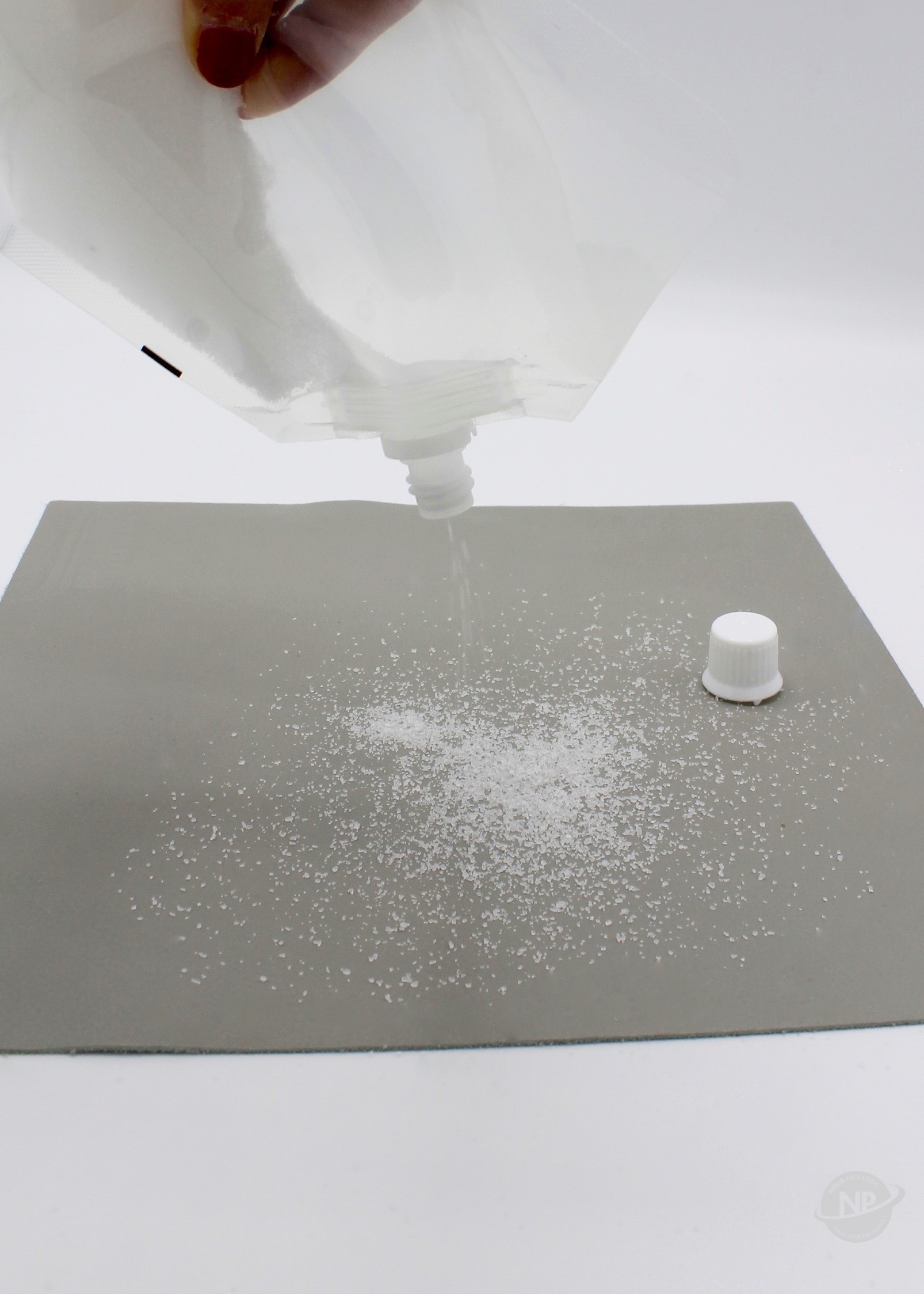 "Sprinkle all your ideas" !
The innovation lays in the spout of the pouch, changing this Doypack® pouch in a flexible saltshaker!
Such spout Doypack® can be used with other products such as pepper, chocolate powder, flour, etc.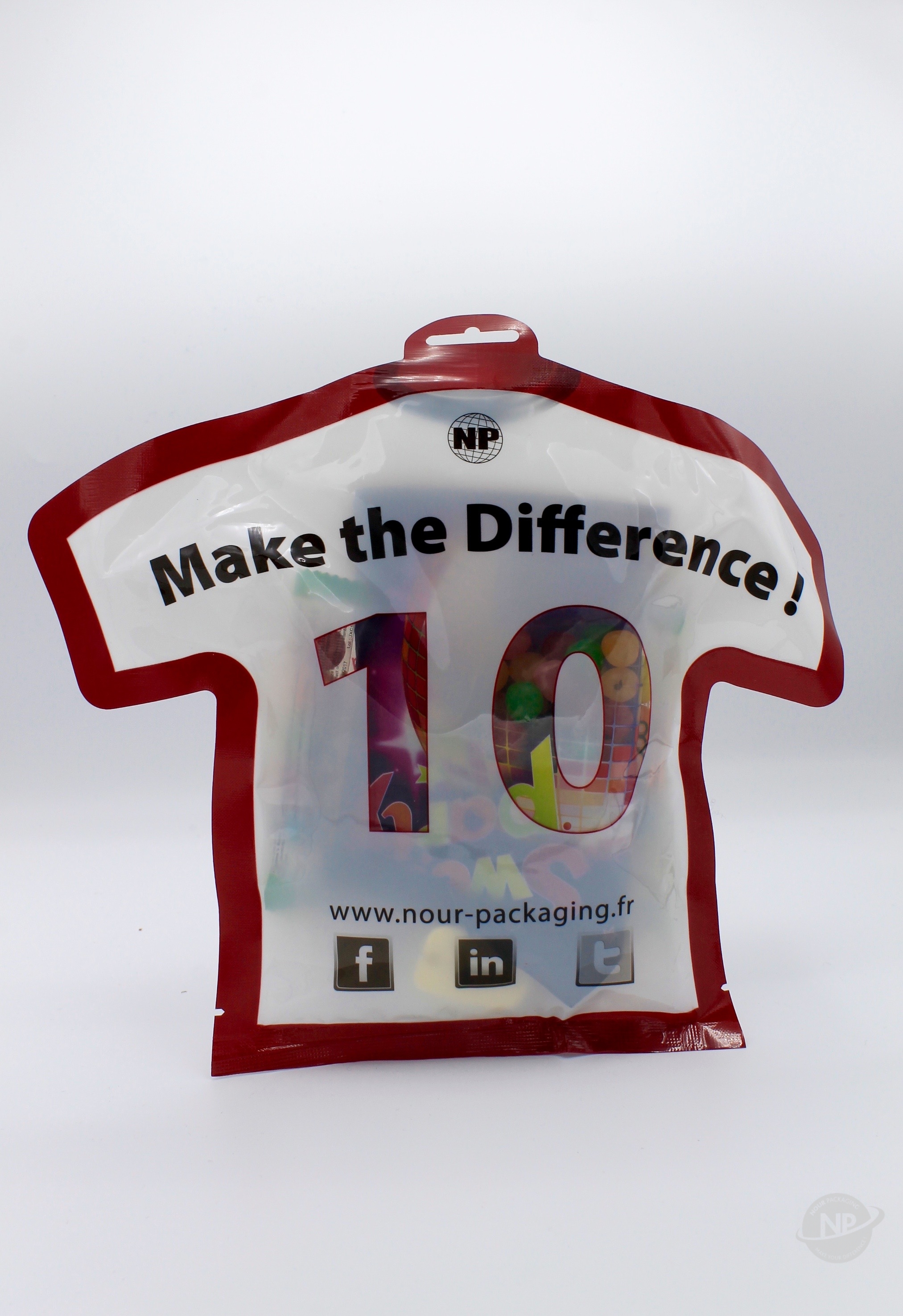 This flexible packaging with a sport jersey shape can contain all the goodies for your sport fans!
Such innovative goodie bag can be used at various events such as football and rugby matches, cycle races, Olympic Games, etc.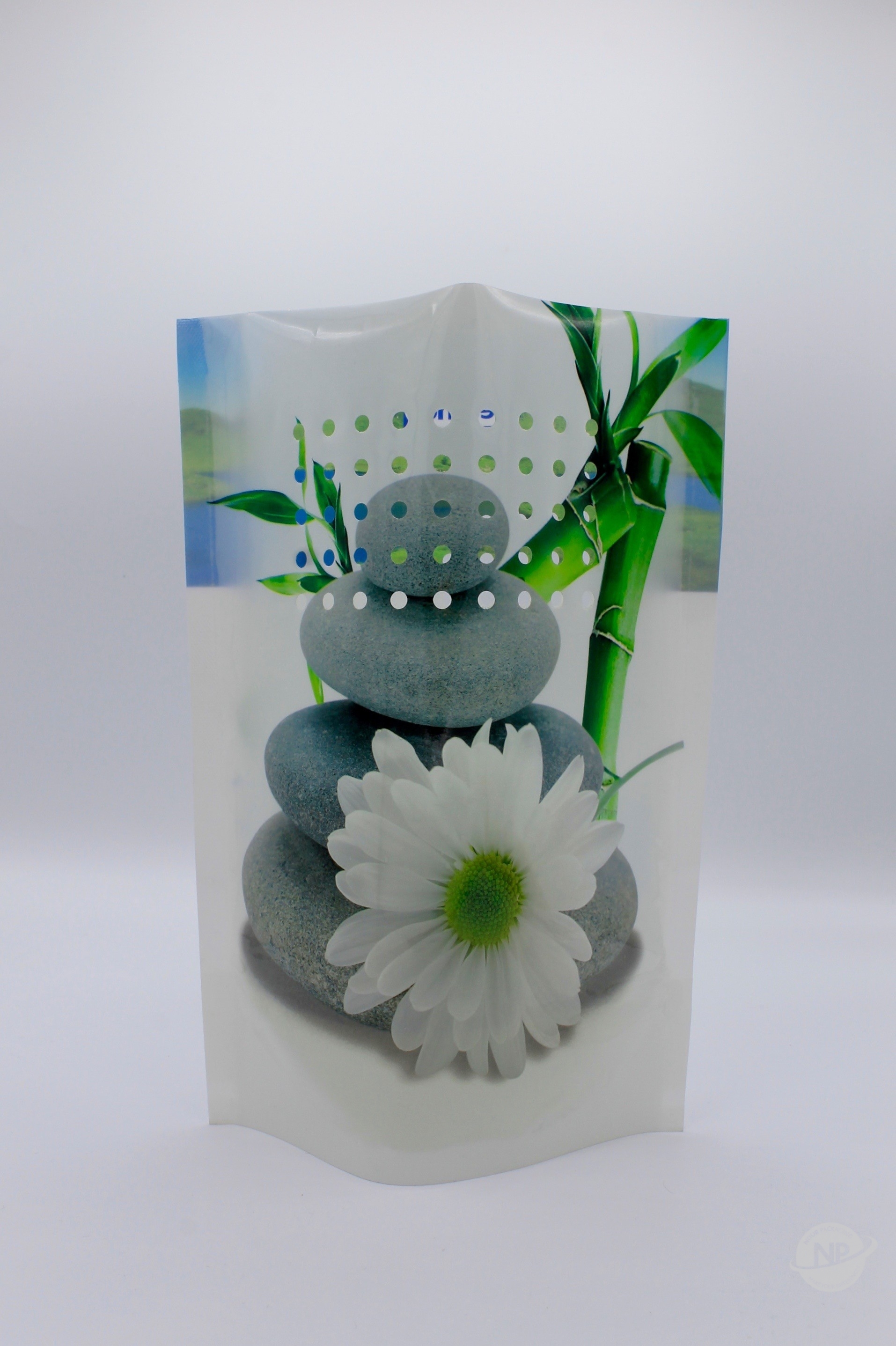 The holes added to the stand up pouch, enable the drying kit located inside the pouch, to absorb the air humidity.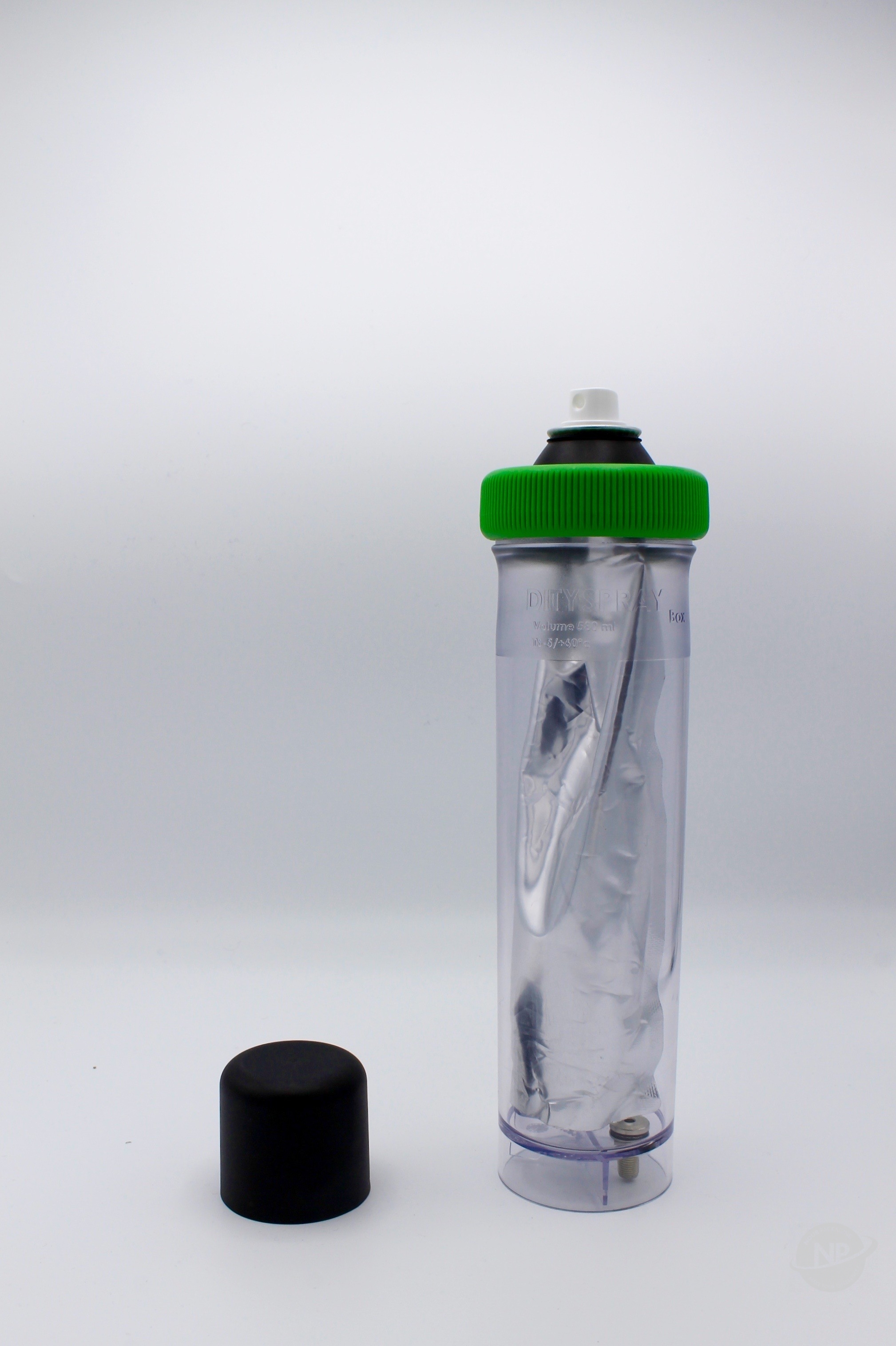 An innovative alternative to aerosol sprays, to which we have contributed!
The innovation lays in the creation of a pressurized-air spraying system, replacing aerosols. This spray can be use not only to diffuse liquids, but also more viscous products such as thick grease.
The Dity Spray® has been conceived to preserve the environment and human health.
This project illustrates a successful collaboration with our client!