Nour-Packaging offers you its logistics services and provides you its packaging graphic & design expertise.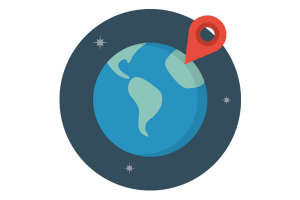 Nour-Packaging can ship all your products at various delivery points across the world.
In addition, to ensure that you never run out of stock, we have developed an inventory and delivery management services allowing us to anticipate your order renewals.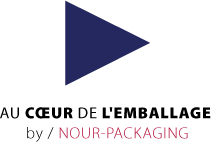 Our Graphic Team can provide you its design packaging and creativity for all your industrial and food packaging.
We can create a graphic chart for the packaging we manufacture for you, so your products can step out from the others on the shelf.
In addition of developing pre-production graphic layouts, all the data will be archived facilitating the launching phase of new production series.
You do not yet have a visual identity?
We can create one!
You already have a visual identity?
We can refresh it for you!
You already have a graphic chart but have lost contact with your former suppliers
Entrust us with your packaging and will look at the different possibilities to recreate your design.